Lorena Martinez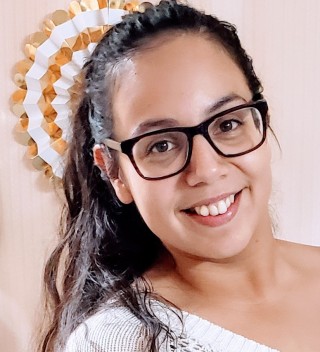 Email
Proud Mom and Insurance Agent!
Direct: 360-424-3000
Lorena is a Commercial Lines Agent with 15 years as a licensed agent. She has strong experience and understanding of personal insurance, commercial insurance and bonds. You'll find she's an excellent communicator and loves developing a great working relationship with her clients. When she's not busy with family or helping at her church, Lorena enjoys playing the piano, reading and making new homemade meals for her family!