Client Support Services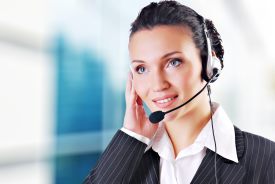 We're here to provide you with the highest level of customer service to ensure your needs are handled correctly and quickly. For our computer savvy clients, we have provided forms below (blue button "links") for the most common customer service requests, enabling you to request policy changes through us when it's convenient for you, day or night. Please remember that coverage cannot be bound or changed by email, voice mail, or fax.
Do you need to make a payment or file a claim after regular business hours? You may either call the insurance company phone number listed on your policy or auto ID card - OR - visit our Payment & Claim Center by clicking on the blue Payments & Claims button below. There you will find contact information, including phone numbers, online payment links, and online claims links, for many of the insurance companies we represent.
Prior to calling or submitting online, please make sure you have your policy number/information readily available.
We're always happy to help you personally! Just give us a call at 360-424-3000 or come by our office, Monday-Friday, 8am to 5pm.